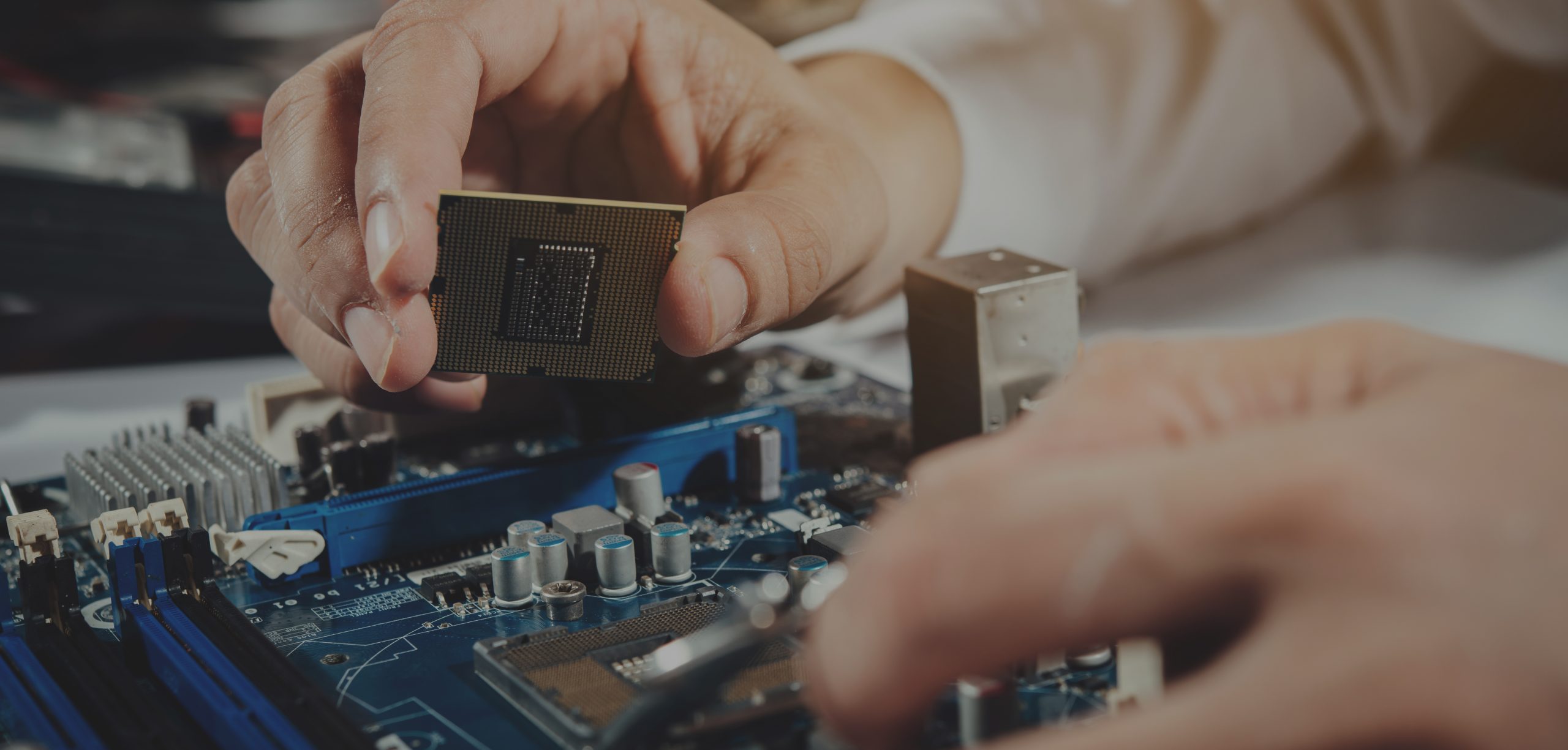 Careers
IT Infrastructure.
Technology and Outsourcing Careers at Standard Computers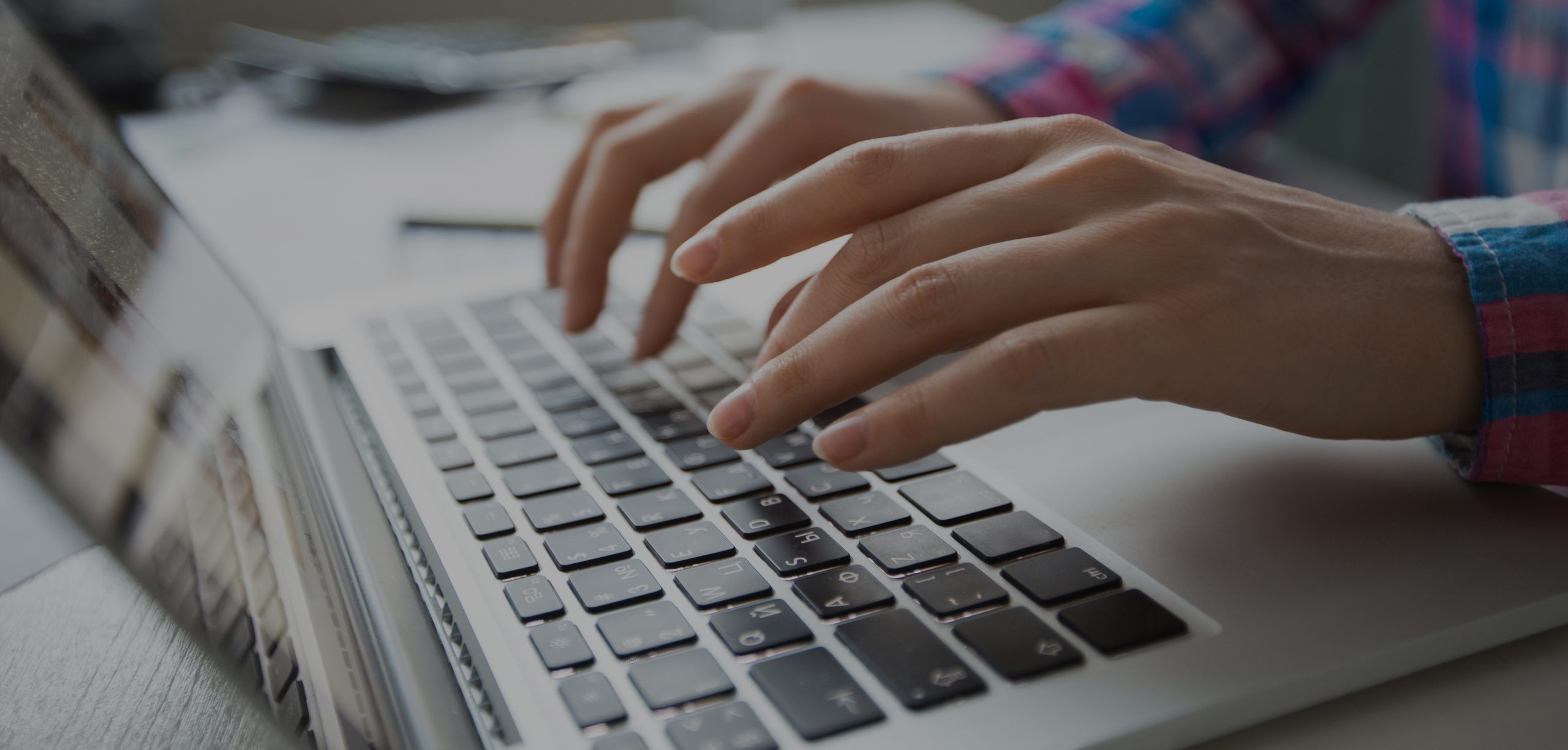 IT Managed Services
RIM, NOC Solutions.
Start requesting your personalized car insurance quotes in just minutes.in just minutes.
Welcome to Standard Computer!
As organizations scale up to manage growth, management of IT infrastructure becomes extremely vital. Often it takes up a significant portion of time and efforts of IT staff. Increasingly, Organizations are outsourcing infrastructure management, thereby optimizing the critical IT resources in their core business.
Standard Computer : operating since 1993 helps organizations optimize their resources by providing a complete portfolio of solutions and services for managing enterprise IT infrastructure. It has carved a niche for itself in this area by providing optimise IT infrastructure catering to the who's who of the IT industry. Leading IT giants including Cognizant, Siebel, Oracle, Accenture, Lenovo and Sun utilized facilities at Standard Computers for their corporate training. This has in turn opened up doors for creation of plug-and-play development centers. Today, We are recognised as leaders in IT infra space, and provide a wide variety of services.